Sales and Marketing in the 21st Century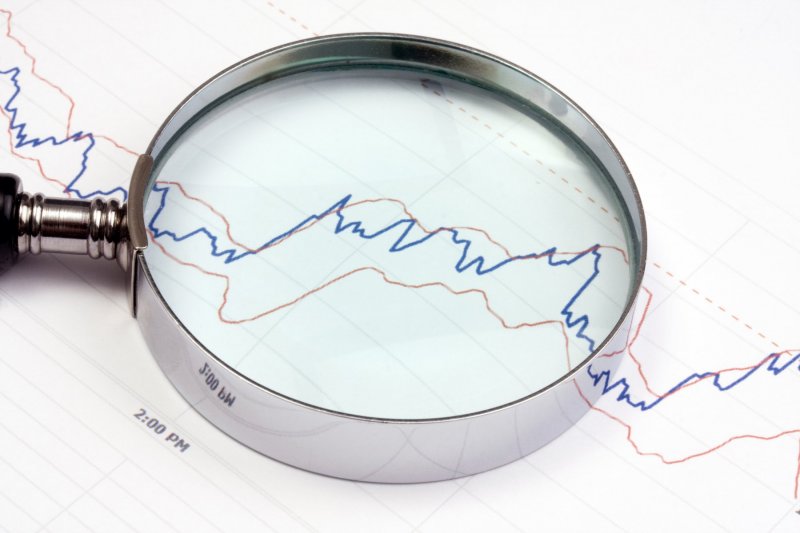 The advent of many new communication technologies has given rise to a vast, interconnected global marketplace, where the sudden appearance of new innovations and trends can change the rules of engagement almost overnight.
This website aims to keep today's marketer apprized of all the latest marketing developments in real-time. Here, readers will find a vast amount of frequently-updated content on every aspect of marketing in the 21st century.
From interviews with respected industry gurus to tried-and-true methods for bolstering sales, this website promises to provide marketers with all they need to know to stay one step ahead.
---
[No blog posts to show ...publish here]